Fit Chicks! Accountability Club with Coach Roz Harris
Hello Beautiful,

You don't live near my fitness and nutrition studio in Fishers, IN, but want help? When you know what to do, but need some help following through. Join this Accountability Club. When you want easy access to someone who can answer your nutrition questions, fitness concerns and discipline slips. Join this Accountability Club.

When you need someone on your side who sticks around, doesn't judge and give you that nudge you need to stay on track. Join this Accountability Club. Now is your chance get the education, motivation and celebration to look great and feel great.
"Ready to be healthy and happy for a lifetime?"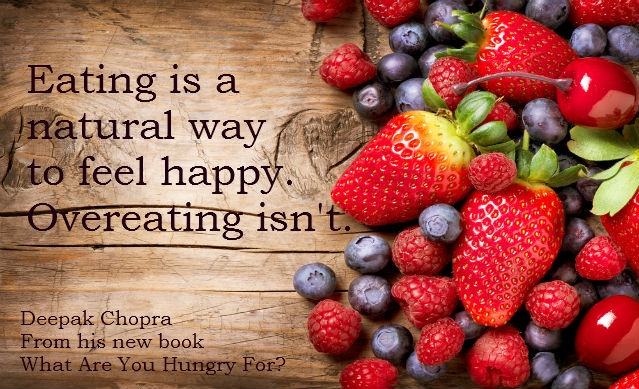 Let Me Tell You What This Club Isn't
Before I tell you what you WILL get in this Accountability Club, let me first share with you what you WON'T: * You won't have to eat foods you don't like. How are you going to lose the weight if you can't STAND the foods you're eating? You wouldn't which is why I won't make you do it. This is a personalized program that will work around foods you enjoy. * You won't have to start a 7-days per week, strenuous exercise program promising "quick fix" or "miracle results". Your weight loss success is not a "quick fix." I don't want you to be in shape or healthy for just a little while. I want you to be "thinner for life." I've maintained my weight loss for over 16 years. I know this works. *You won't have to buy a "must-have" product, powder, pill, or DVD. I don't need a gimmick – my system works if you do and most importantly... * YOU won't have to struggle through this alone. This is NOT just another cookie-cutter weight loss program. Thinner For Life is founded on the idea that you NEED the right support and coaching system to be successful. Support is the most important part!

"Join today!"
Develop your own unique Master Meal Plan tailored specifically to you, your taste and what you want to achieve in your weight loss journey. With this, you never have to "diet" again

Get help mapping out a fitness routine that you want to STICK WITH and that leaves you feeling better, more toned and stronger.

Gain the confidence and control to commit to lasting change in your life. When you have the tools and right foundation.
Be healthy and happy

Join Now – $19.99
Yes, you'll use your PayPal account or set-up a new one. Join today. Cancel anytime, no questions asked.Join now!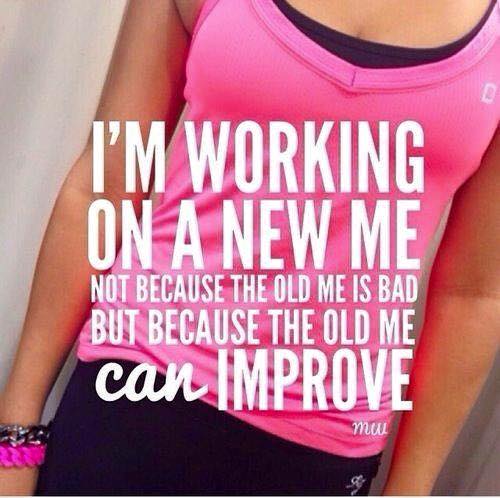 "I LOVE the total concept of the Fit Chicks! Accountability Club"
Each Week 3 Things Happen:

Education: Get a Hot Topic Lessons every Monday via a LIVE Video call with me (listen to the recorded session!)

Inspiration: Attend Friday Office Hours through a live call and get boost you need to keep going!

Celebration: Have "Weekly Check-ins" – stay on track when I track your goals!Live connection with me!
Hot Discussion Topics
Customizing Master Meal Plans
Learn My Self-Care System
How to Develop good habits
Smart Cardio vs Classic Cardio
Sugar and your health
Nutrition Danger Zones and Traps
Body Weight Exercises – No Gym Required!
Holiday Meal & Social Situation Strategies That Keep You on Track
Pantry MakeoversAnd much more!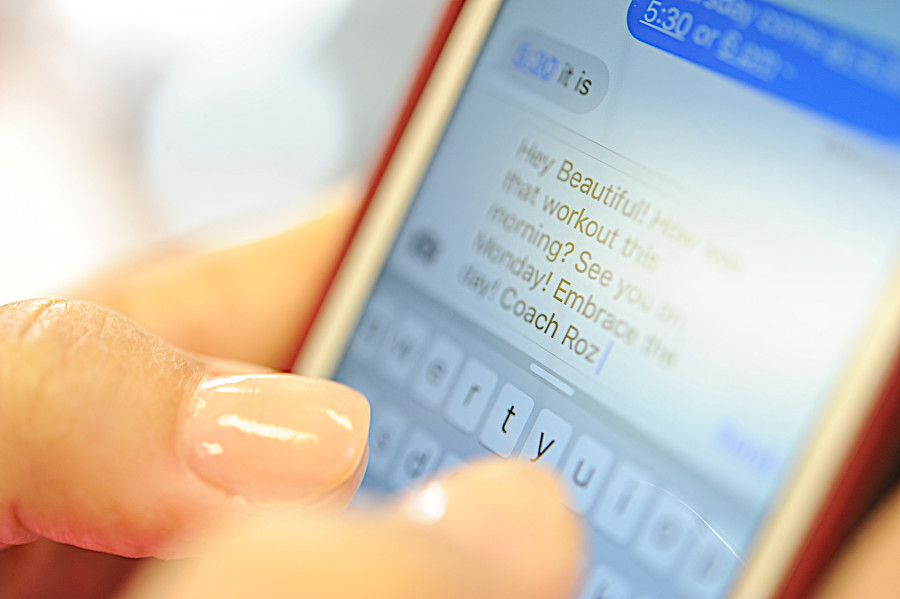 Yes, I want in this Club!
See how working with me can make a difference in your journey to a healthy and happy life.Roz Harris
"I've learned so much about myself, my eating habits…"
Fit Chicks! Accountability Club is awesome! Coach Roz is very encouraging to members because she genuinely cares about helping us all maintain a commitment to healthy lifestyles. I've been a member for a year and I've learned so much about myself, my eating habits, the benefits of strength training and cardio, and the value of pushing myself to plan ahead and take time for "me". If you don't live near Roz's studio in Fishers, IN, then I highly recommend that you consider this club, especially if you need an accountability partner who cares.Lori Patton