Nutrition Seminar
Event: Nutrition Seminar – Topic: Carbs
Time: 11:05 to 12:00 (new)
Place: 11720 Olio Road (next to Ossip, in the Kroger Shopping Center)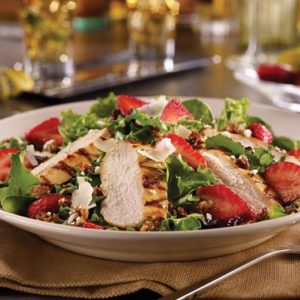 Everyone is invited.
Bring a friend, family and yourself and earn a BONUS Personal Training Session.
Yes, this is our shameless attempt to have you attend!
Why? Good nutrition and a great diet are critical for living healthy and happy for lifetime…
Attention NEW CLIENTS
Immediately following the Nutrition Seminar is your Fitness Clinic. The Fitness Clinic is a short program that provides an orientation to TRX/Suspension Training and The Precor (flexibility training) for new clients. We will set your moves as we demonstrations key aspects of these forms of strength training. Plus, we'll be available to answer any questions you have – SIGN UP 😉
Saturday, August 11 from 12-12:45PM.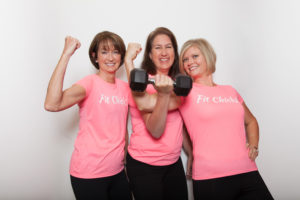 If you're in our 3, 6 or 12 month program you will want to stay for the FITNESS CLINIC!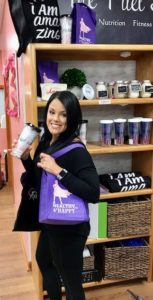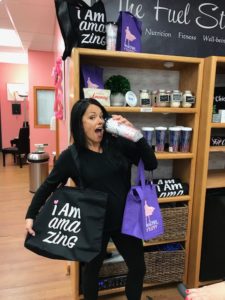 Let's just call the Starbucks opening across the street ours… In honor of the Grand Opening of our "Fit Chicks! Starbucks" at Olio & 116th Street, we're celebrating with $5 Gift Cards to the first 7 or so clients that snag their swag from the shop.
This special Starbucks promotion starts on Saturday, August 11th during the Nutrition Seminar through the Cabi Clothing Party (which is Sunday, August 19, from 2-4PM at the Studio, hosted by our very own Karen Beeson – that's her in the picture above!!!)